NATURAL CLEANING PRODUCTS
How to make your homemade all natural cleaning products or solutions?
Have you ever wondered if there is a better chemical free method of cleaning your home? I was glad that I got some of these tips from my mum when I got my first home and I would love to share with everyone.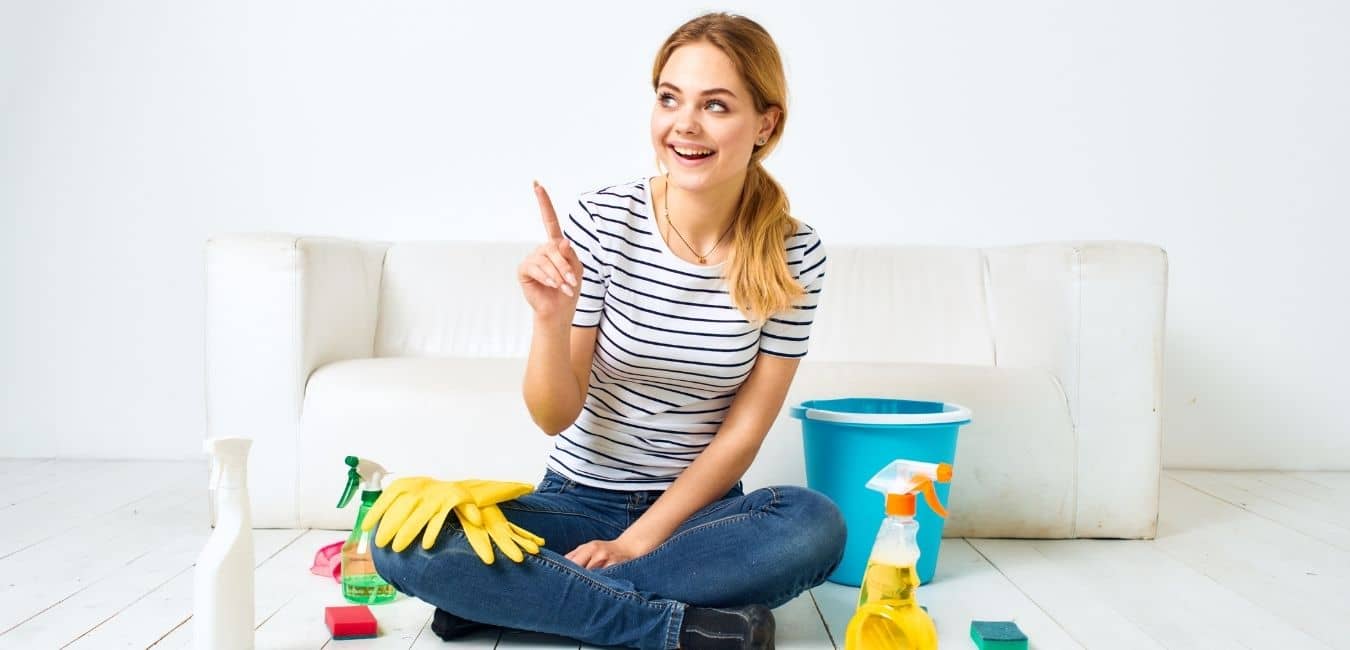 I have used this method to clean my microwave and use it as a multipurpose spray. Fill half of your spray bottle with vinegar and the other half with water. If you find the smell of vinegar is too strong, you could add some lemon or lime or essential oils. Great natural cleaner to clean the sink, ceramic hobs as well as bathrooms.
Some important tips – DO NOT USE Vinegar to clean
Granite, Marble or soapstone surfaces
Any stain which involves eggs
Knives
Wood
Iron items
**Vinegar is acidic and will not work well on the above mentioned items.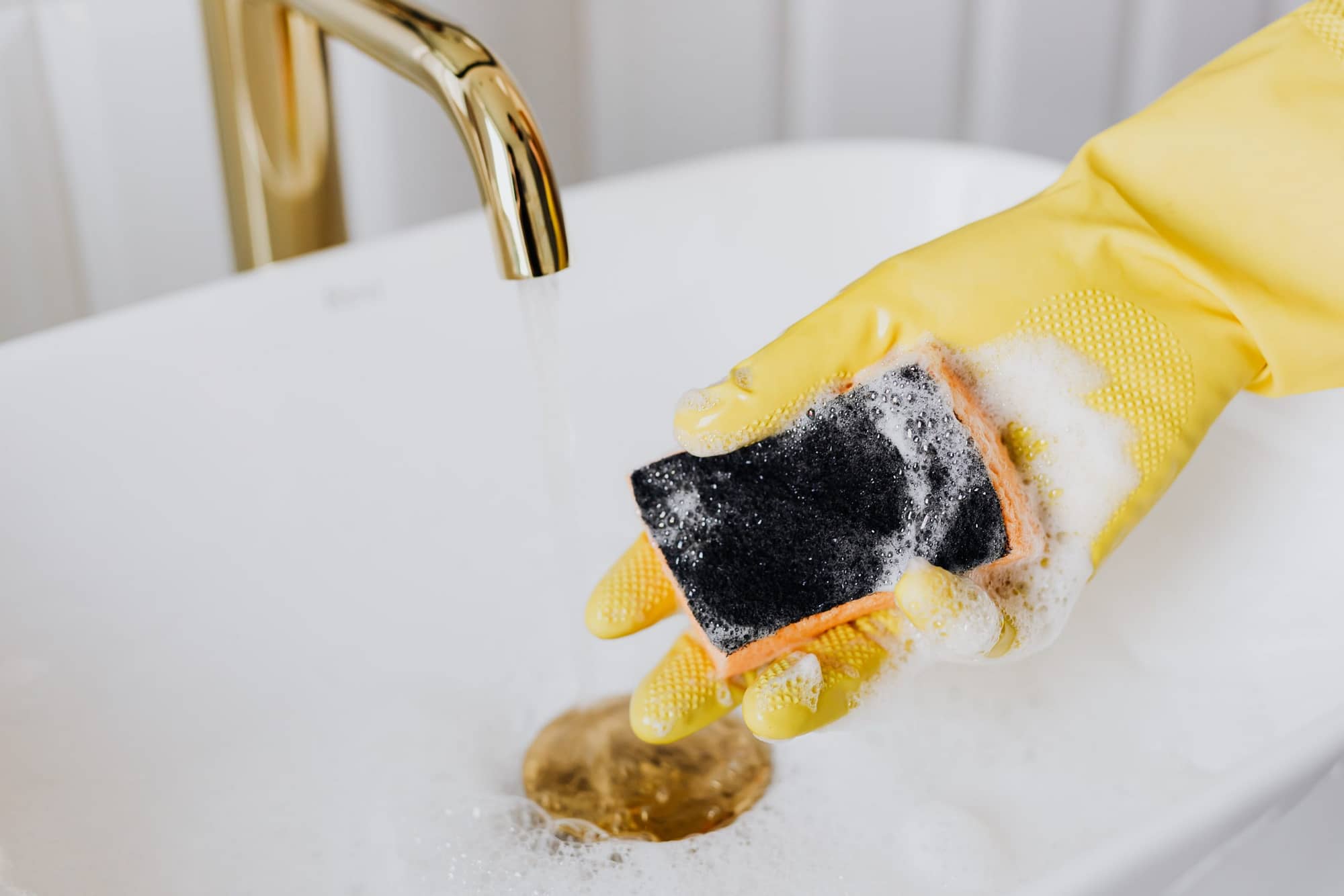 BAKING SODA
BEST AND MUST HAVE FOR YOUR HOME
DEODORISING – Baking soda absorbs foul smells in your friedge. You could put them in a small container or bowl and it will do the trick.
REMOVING STAINS FROM CARPET – Sprinkle some baking soda on top of the stained area.  Let it sit for about 30mins and then vacuum the area.  You could also pour abit of vinegar and then sprinkle the baking soda on top before vacuuming as both of these will react.  **DO NOTE that it might not work on all carpet though.
ABSORBING MOISTURE – Use it as a dehumidifire around humid places.  Place it in an open container and leave it there.  We use it mostly in our storage room as well as our wardrobe.
Lemon is MUM'S best mate for house cleaning besides Baking Soda and Vinegar.  It can be used for shining brass and copper and to remove dirt.  Here are a few ways to use Lemon for cleaning.
For scrubbing dishes or surfaces to remove stains – Cut a lemon in half and sprinkle some baking soda on the cut surface of the lemon and start scrubbing.
Freshens your garbage or drain – Don't waste the Lemon's skin.  Put them in the garbage disposal or pour some hot water over the lemon peel in the drain to cast away the odor

***Psst… Insects hate lemon skin! 
Cleaning coffee pot – Lemon peels + Ice + Salt (about 3 tbsp), swirl them for about 2 minutes to remove stains in the coffee pot.  **Do remember to use cool water to rinse the coffee pot afterwards.
Toothpaste is great for removing stains and scuffs.  Usually all my old toothbrushes are used to clean the house with toothpaste as toothbrushes are great for small items or areas.
RUBBER SNEAKERS – Only works on the rubber trim of sneakers.  Scrub them with the toothpaste and finish off by wiping away the leftover toothpaste with a damp cloth.
BATHROOM SINK & LINES BETWEEN TILES – Use a damp sponge to clean the bathroom sink.  And as for the lines in between your bathroom tiles, scrub them with toothpaste using a toothbrush.
GLASS CLEANER – Use a fiber cloth, put some toothpaste on the glass and wipe the glass.  Leave it for 2 minutes and clean it off with another damp cloth.  Allow the glass to air dry.
Hope this article will be of use to you and help you create your own natural cleaning solutions.  Do share with us what are the other natural cleaning agents which could be used at home by dropping us an email below OR comments on our Instagram.