WHERE TO STAY DURING HIP (HOME IMPROVEMENT PROGRAMME)
 We get alot of people asking and searching for "Where to stay during HIP or home improvement programme?"
For us personally, we have stayed in our extra guest room but it was really uncomfortable.  During the day, we drop by our parent's home for work and we try to have dinner and a nice shower before heading home. Back home, our room is humid with plastic covering the entire house, windows are shut hence no fresh air, no proper dinning area, (WFH) work from home was a nightmare (it is impossible) due to the noise + dust and not forgetting if you are a family with kids or elderly..it will be a worst to stay at home.  How we wish Government could have come out with some temporary location for residents to stay during this period.  *Wink wink ;> – Just a suggestion for our GOV if you are reading this.
Alright let's now dive in and take a look of the list of places you can check out.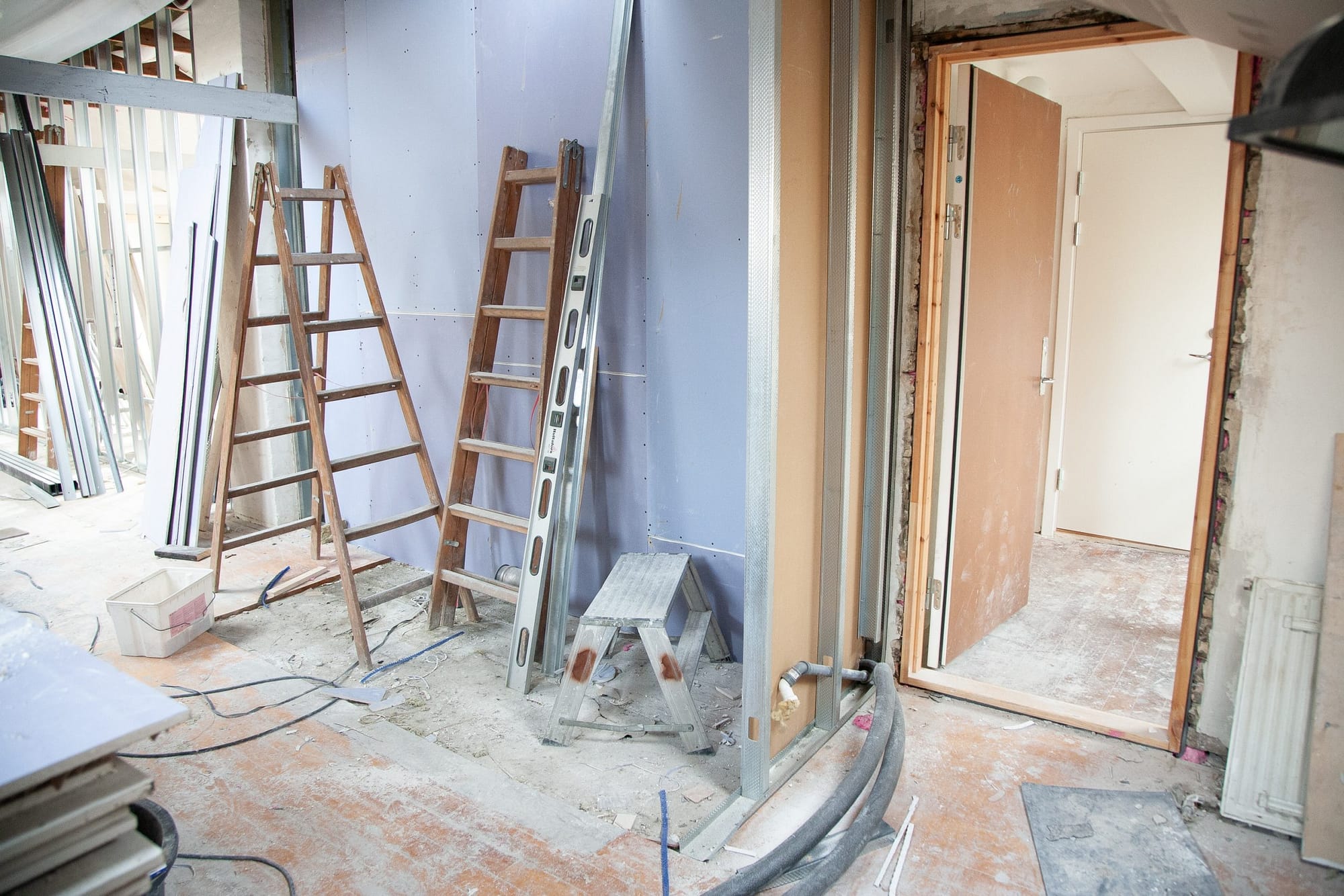 If you are situation around the Northern side of Singapore, check out Orchid Country Club Home Improvement Package.  For 11 to 10 Nights, prices starts from $1900 to $2300++ and what's great is that there are facilities like Gym, Swimming Pools, Internet, Free parking and Shuttle Bus Services To Yishun MRT.   There is a NTUC Fairprice in the country club itself and a Bowling Alley too!
Yes! We all know that in Singapore AirBnb is actually not allow but ermm… you could find them around on their official website.
Start your search with the Dates, number of Adults and Children is any.  Filter "Entire place" and you could also filter base on the facilities or amenities that you require.  You could even filter if you prefer a House, Condo or Hotels.
Just an example of something we found while searching "2 BR 2 toilet- for family going to take key" which could be something that you might be interested?  *Please be inform that this entire article is not sponsored / affiliate to any of our suggestion.  Do your due diligence and research as these are only our personal recommendations.  
If you are new to AirBnb, probably you might wanna filter for SUPER HOST.  So what exactly are Super Host?  Hosts that have a rating of 4.8 or higher, host that have at least minimum 10 stays in the past year, who have less than 1% of cancellation and has a 90% response rate. 
For those who doesn't mind paying slightly more with services and facilities, you can consider service apartments. From $250++ per night to $400 and above.  Treat it as a staycation / "holiday" with your family. Below we have found 3 service apartments which are currently having promotion.  *Again, please be inform that we are not sponsored or affiliate in any way. We are just doing our own research and sharing with you!
When Chalet is being mentioned, it always bring back old memories where teenagers hang out together for a night with their own marinated  BBQ food! First Chalet that comes to mind is D'resort which was use to be called  Costa Sands Resort.  Currently they are offering a package of Weekly 6 Nights Stay with price from $1,000+. 
.
Right before the July heightened alert, we have booked a bungalow at Chevron for a night and it was awesome.  Not only Chalet, they have bungalows too as an option too which can sleep up to 5.  Prices are higher for those Bungalows but it really feels like you are living in a house instead of just a room.   Rates for Chalet are from $240++ per night onwards for public booking.  Bungalow starts from $340++ per night onwards. **Take note this is all the way in the West of Singapore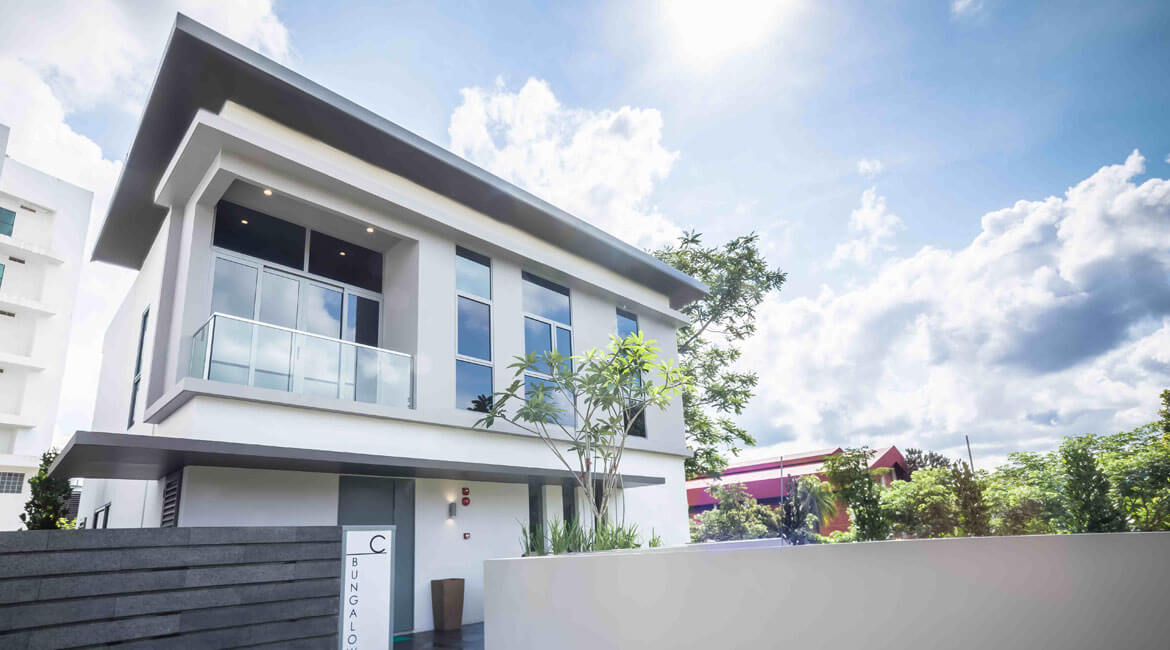 CSC LOYANG
For those staying in the East and are looking for a place which is Dog friendly.  Check out CSC Loyang which currently has 3 bungalows that are dog friendly. But on the down side, the prices are pretty high for per night which is $460++.  Check out the rates HERE.
So what would be your choice of stay during this HIP? Comment and tell us or share with us if you have more ideas.