Tutda is the Chik & I'm NaNa.
Everyone loves a great find! That's why we started Chikponana. What ever you see on our pages are all our beloved recommendation.  Creating designs of our own and we only produce upon each order confirmation.
Nana loves to draw and she is from fashion design background.  Above graphic was created and hand drawn by Her.  It represents Who WE are and What we love doing which is Travelling.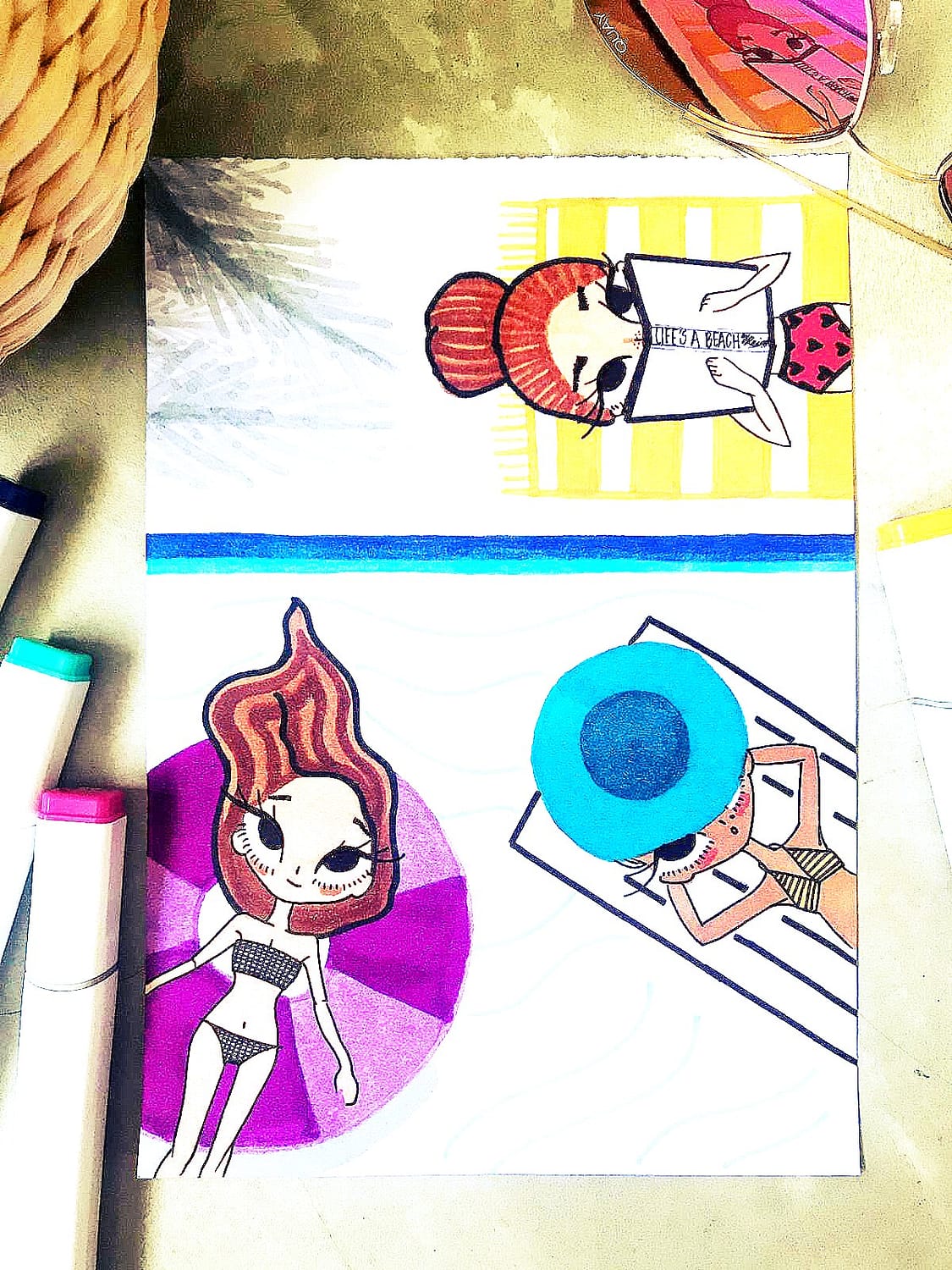 LITTLE DETAILS THAT MAKES US SMILE