All products are made upon ordering, we do not believe in carrying stock on hand.  This is to reduce wastage and to only produce when there is a need!
Hi There! Can you help us with a survey before leaving?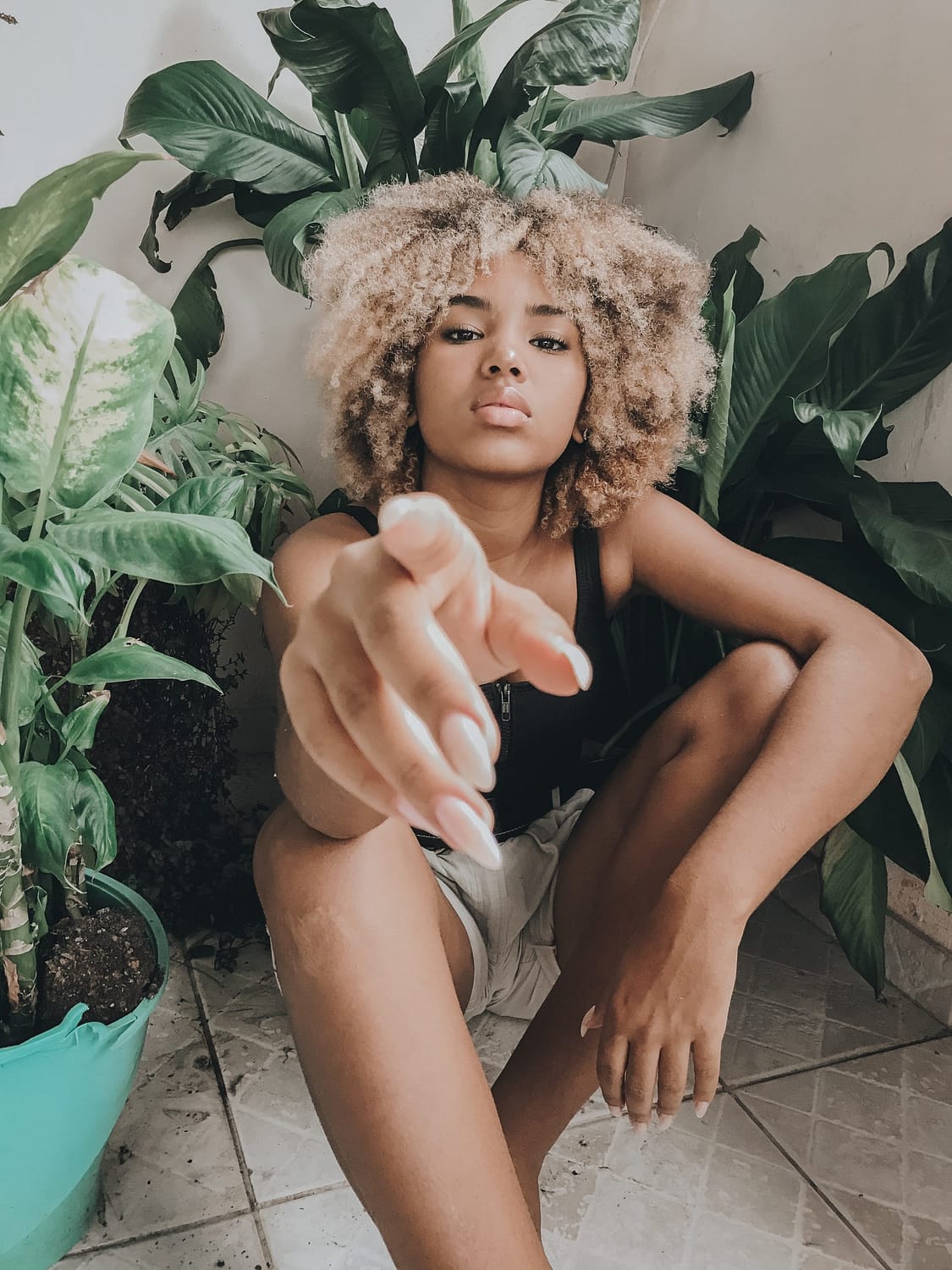 1 – FOLLOW US on Instagram
2 – Check out our STORY or FEED for new items.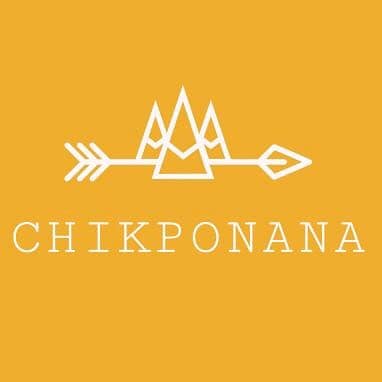 We have started a collection for products which are MADE TO ORDER.   These are the designs which we have came up with!
For the 1st Collection, It is all about Chiky!  Using our Brand Color, the graphics are mainly Bright Yellow with a splash of abstract dots and lines.
It's All About Fun!
Chik & Nana